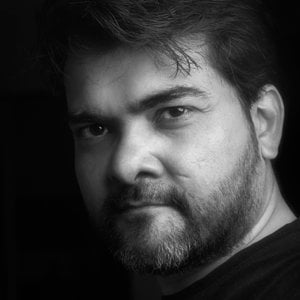 Ankur Gupta
Biography
Hi!
I'm a Professional Photographer & a Lighting Designer.
Photography is a medium for me to capture and showcase my perspective.
I specialize in macros & floral, product & still life, travel & landscapes, themes & concepts, sports & high speed action, interiors & architecture, fashion & portraits.
I use a Canon EOS 5D Mark IV with specialized lenses and lighting equipment
For any queries, comments or suggestions, please feel free to get in touch me.
Cheers!
Ankur
Contact